The digital marketing industry is full of innovations, and artificial intelligence bursting onto the scene is certainly one of the major ones. Many businesses are using it to streamline their marketing process and be more effective. A survey was done by Quantic Mind actually reports that 97 percent of leaders hold the belief that the future of marketing might just lie in the hands of digital marketers that work in conjunction with machine-learning tools.

As artificial intelligence and machine learning both get more commonplace across the landscape of digital marketing, it's crucial that the best professionals and outfits in the industry learn just how they can apply machine learning to any or all of their digital marketing strategies.

Just what is machine learning, you might wonder? Artificial intelligence and machine learning are both different, but they do complement one another. Artificial intelligence is also known as AI, and it looks to harness particular aspects of a thinking mind. On the other hand, machine learning is more known as ML, and it helps actual human people solve issues efficiently. ML is a subset of AI, and it uses data and information to teach itself how to finish a process, with the assistance of some AI capacities.

ML is an advanced tool that can use data in order to provide effective answers and solutions to a range of complicated digital marketing problems. As such, businesses can benefit from using it to help find any hidden knowledge, facts, or wisdom in the consumer data that they have available to them so that they can streamline their current marketing processes.

How does machine learning affect digital marketing? That's another great question, and while the specific future impact that ML will have on digital marketing isn't readily apparent, it has certainly already changed the landscape of digital marketing quite a bit. ML tools mean that very huge sets of data can now be analyzed, and the analytics that are presented are easily understood by marketing teams that would look to use them to their advantage. Any establishment that chooses to use ML tools will have marketing teams that free up time so they can emphases other areas using ML findings to get deeper insights in how they can further optimize their various marketing strategies.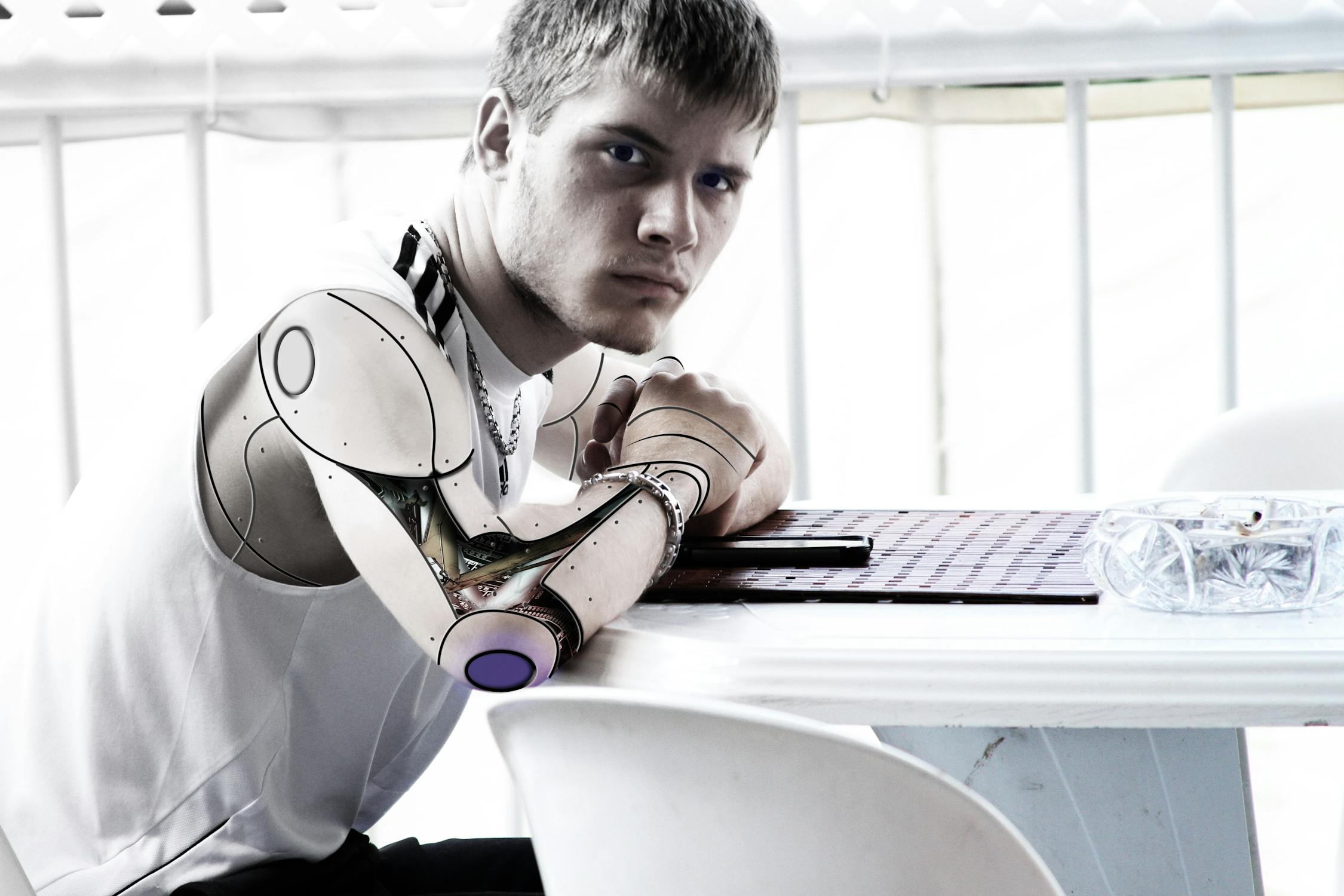 Machine learning is being utilized in many digital marketing practices in ways that help them expand how they understand their target clients as well as how they can better optimize their interactions with all of them.

On the other hand, as there is more information, there is also more change, which means that changes happen faster than a lot of digital marketers might actually anticipate. IDC Futurescapes predicts that three-quarters of current developer teams are going to include some kind of AI functionality in a minimum of one application or service. Additionally, by 2020, Gartner thinks that 17 out of 20 consumer interactions are going to be managed without any human involvement whatsoever.
Irrespective of what digital professionals expect, ML isn't going to take over their jobs. Instead, the primary use of it is going to be helping improve their strategies and even make their lives easier. When ML tools and capacities are combined and used, a digital strategy can be streamlined, so that a digital marketer can align themselves with a future dependent on both AI and ML.

ML is already being implemented by digital marketing agencies, firms, and departments around the whole world. The implications involved include using online channels, content, and data to boost productivity and help every digital marketer understand their target audiences even better than ever. However, how do ML tools exactly get used in current digital marketing strategies? Smart Insights have experts that put together a few instances of how ML is already making inroads into digital strategy, including but not limited to the following:
Content marketing is created by bloggers, businesses, and digital marketers of all shapes and sizes so that they can engage audiences. Content is everywhere you look online, be it recorded webinars, customer testimonials, and informative blog posts.

LinkedIn defines three particular things that make for truly effective content, with audience relevance leading the way at 58 percent, compelling/engaging storytelling at 57 percent, and the power to trigger some kind of response or action at 54 percent.

ML tools can prove to be advantageous factors when digital marketers want to uncover and understand all of their data better. When consumer trends are tracked to the point of being able to produce actionable insights, then ML tools let digital marketers streamline their tasks to that more leads are reached with content.

PPC campaigns are no longer measured in their effectiveness by marketers manually analyzing data sets. ML tools can empower digital marketer to up their pay-per-click games by giving data that includes:

Any metrics needed to drive a business ahead

How leaders can make better informed and strategic choices based on the known top performance drivers

Overcoming any struggles keeping a digital marketing team from meeting their PPC objectives

SEO still matters quite a bit in any comprehensive digital strategy, and many digital marketers are smart to keep specializing in this highly-demanded skill. However, SEO algorithms continue to change across many search engines, so the insights that come from searchable content might wind up being more important that particular keywords that get searched for.

To make sure that your online resources and web pages keep high rankings, it's increasingly important to emphasize quality content over included keywords. In doing so, you'll get ahead of the curve in terms of the future of SEO.

Content management builds brand awareness and leads to engagement by creating meaningful relationships with customers, prospects, and leads all at once.

Machine-learning chatbots are definitely on the rise. You might have already seen or engaged with one on the websites of some brands. Chatbots are virtual robots that are able to hold conversations with humans using voice commands, text, or both. If you've ever used or heard Apple's Siri feature, then you know what the interface is like. They can do searches, answer various queries, and even tell you what time the next bus is going to be.

In Conclusion

To start any career in the field of digital marketing, an individual must be passionate, dedicated, and flexible enough to adapt to the constant changes in this professional landscape. Given the apparently infinite pool of online data and content, a digital marketer's job has gone from being a commercial storyteller to being a technology manager. If the processes are going to be streamlined in order to boost productivity, then both current and future digital marketers are going to have to start using ML tools to make the most of their data and automate any processes they can.

Digital marketing is one industry that is full of both challenges and opportunities, nor does it seem like that's going to change in the near future. Most digital marketers focus on using leads to boost both engagement and brand awareness, so it's crucial that they know how to read and understand their clients. ML isn't going to replace current digital marketing jobs. In fact, it should help extend the powers a modern digital marketer has, giving them a base to be better at what they do.

As the digital future grows, people and machines are going to have to start working together so that marketing initiatives can hit new levels. It won't be a case any longer of marketing services or products being tireless campaigns of curating, creating, and then sharing valuable information. Rather digital marketers are going to be able to grow the awareness of brands in ways that are far more personal and efficient than ever before.

If you want to raise your own capabilities, as well as those of your marketing team, then you all need to learn how to apply machine learning and artificial intelligence so that you can start making an impact that truly embraces thinking ahead in ways that inspire engagement and developing meaningful relationships.

The future of digital marketing is likely to keep taking new and interesting angles that aren't even dreamed of yet, as certainly many a generation ago might not have ever dreamed they'd be talking to computers to find things online, get recipes, or even get tickets. However, the rise of AI and ML are both things that any modern or future digital marketers need to get used to. Even better is mastering them since they're here to stay.