Whether you're doing a complete redesign on your landscaping, or you're just planning on a few changes, here are some important things to consider before you begin to make your plans.
A lot of people start out by heading to their local garden store to look over the selection. If you already have a plan, this will be far easier and you're far less likely to be distracted when you go to the gardening center.
If you don't have a plan it's too easy to buy plants that won't work in your landscaping. They may look gorgeous at the store, but they're not going to fit into your landscape design if you haven't planned ahead. Following these tips will help you to design the ideal plan for your gardening needs.
Know Your Landscape
Consider the climate for your region. Consider your topography and the type of soil that you have before you plant anything. Start out by looking at the USDA Plant Hardiness Zone for your area. You can find it on the map and then you'll know what sorts of plants will work best for your location.
Remember that there are also microclimates. These are areas that may get more sun or shade or moisture than others which creates a microclimate.
These are typically broken down into four basic categories. Full sunshine, partial shade, complete shade, and deep shade. Keep this in mind and take a look around your yard at different times of the day to see what areas are the most impacted by the microclimates. It's important to keep this information in mind when you're selecting plants for your yard.
It's also important to note the topography of your landscape. Consider how well water drains in your yard and which areas retain the water more. The best designs for landscapes will help to promote movement of water away from the home toward other areas in the landscaping so that no water is pooling anywhere.
Who Uses The Yard?
Is your yard going to be used by your children? How about pets? Do you plan some outdoor entertaining? What are your ultimate goals? Remember, it's easy to create different areas of your yard for different uses by strategically planning your hardscapes and your landscape plantings. You can also design walkways to lead people from one area to another area of your yard.
Don't forget maintenance that will be required in your yard. Whether you're planning to do this maintenance yourself or hire someone else, you will want to consider your budget and how detailed yard maintenance will be. Consider the amount of time that you'll have to put into your design. Will you have the time and money to do this yourself, or will you require someone else to do it? Be very realistic here and determine if you're going to be able to keep up with the maintenance or if you're going to have to hire someone and pay them. Will you have the funds needed if you have to hire someone?
Consider A Theme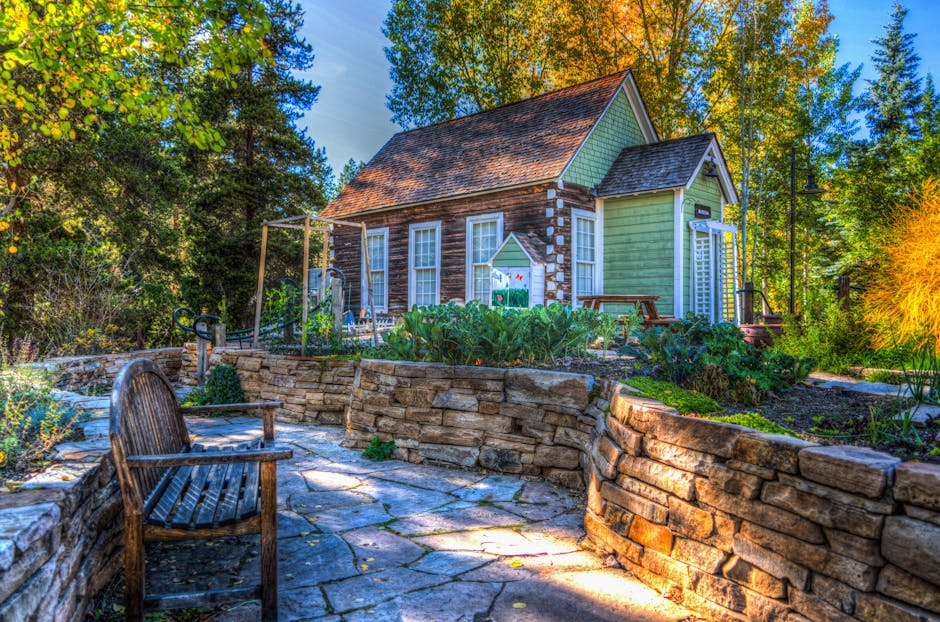 A theme is an ideal way to unite your Houston landscape ideas and landscaping materials. Themes are easy and can consist of shapes or designs such as something relaxing or an Oriental garden area.
As you're deciding on this theme, consider your home's architecture and design. Will the theme that you're considering fit in? Choose a theme that is complimentary and one that will fit the style and design of your home's architecture. Remember, your yard is an extension of your home.
Remember too that the theme may ultimately determine where you place your plants, which plants and hardscape decorations you'll want and the structures that you place in your yard. Are you planning on an area that is always neat and tidy? Do you prefer geometric shapes or designs? Perhaps you prefer softer lines or a more natural look. What about colors? Will you select one predominant color or several?
You can look at EDIS Publication For Landscape Design for more ideas and inspirational suggestions for your landscape design.
Create And Link Your Areas
If you want to get the most out of your yard, you'll want to consider it as an extension of the rest of your home. Just like your home has different rooms, your yard and landscaping can as well. Choose your plan carefully and incorporate different "rooms" into your yard. Choose the materials carefully to design your rooms in your yard and landscape.
Link the areas of the yard so that people can naturally flow through them. This will give you plenty of room to explore your ideas and design materials.
Make The Plants Do The Work
Make sure to let your plants do the work for you. Plants should be used in a variety of ways. They can be used to offer you fresh produce and fruit, they can divide the areas of the yard, they can add to the scenic view and they can give some lovely scent to your yard.
Plants can also be barriers to areas where no one should go or designate certain areas. They can define sitting areas, garden areas, patios and more. Use them as a physical barrier to block ugly views and to access areas that you want to use for guests. Low growing plants can retain the scenery and other areas can be higher with taller plants if there are ugly areas that you don't want to be seen.
By correctly placing plants, you can adjust how the landscaping looks. Consider the temperatures, the levels of light, and the amount of wind that comes through the are. Noise can be affected by what is incorporated into the design. Consider water features, birdhouses and other areas where you can literally create your own oasis in your yard an insulate your yard against outside noises.
Structure Plantings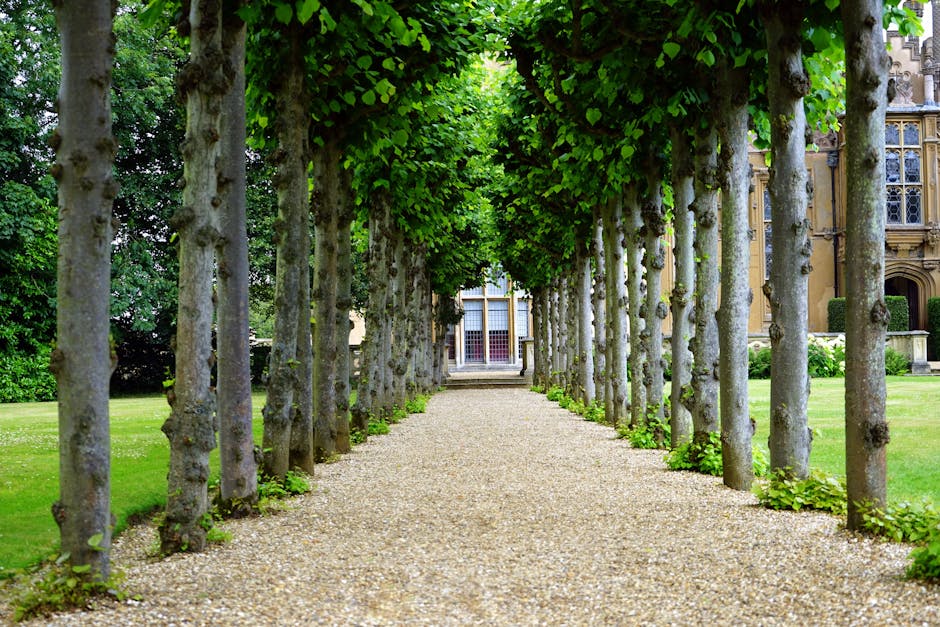 Step back and consider the structure of the plantings. Look above, below, and around before you consider what to plant. Consider archways, trees, and other structures as well.
Go vertical if you need to. How can you layer plants through these areas? Larger plants typically are placed behind smaller plants. Look at your options for height and width.
Don't forget the ground covers. These can add a unique flair to your landscaping.
Repeat similar colors and shapes for a unified look.
Highlight Focal Points
Consider unique one of a kind plants that highlight focal points and structures. These are ideal for creating contrasting shapes and textures. They can captivate your visitors.